"

Moments cannot be purchased. They are the treasures in life. So deep is my humble honor to be invited as a guest artist to so many unforgettable places; in so many unthinkable situations; with such glorious people. The people (Angels), theatres, government offices, cultural organizations, schools, colleges, universities, corporations, businesses, churches, community entities and families that have supported and funded my work is extensive. My personal gratitude goes out to them all for giving me the absolute privilege to serve education, culture, theatre and their communities."

Manny Fried Playhouse
Buffalo, New York
joe s. is currently building a global
positive

news journal syndicate
The range of events that joe s. has produced includes international festivals, big open air concerts and spectacles, educational projects of every age group, "Live" TV Internet Broadcasting, theatre, music, dance, and many top level fashion shows all over Miami, Miami Beach and South Florida. He has worked with government entities and offices of mayors in Holland, Germany, Italy, Spain and the U.S. including the offices of Mayor Andrew Young and Congressman John Lewis, Atlanta; and Mayor Alex Pennelas and Major Manny Diaz, Miami.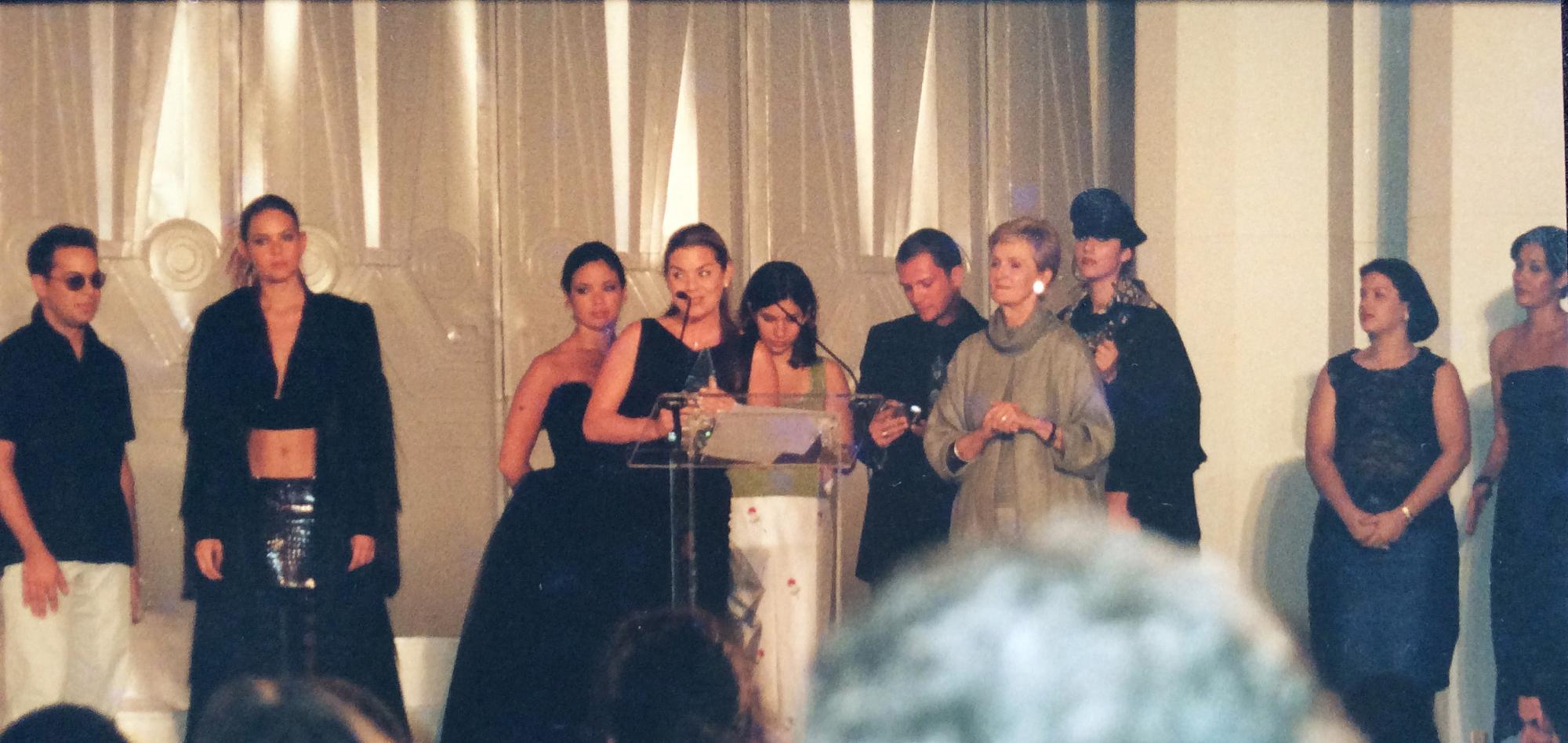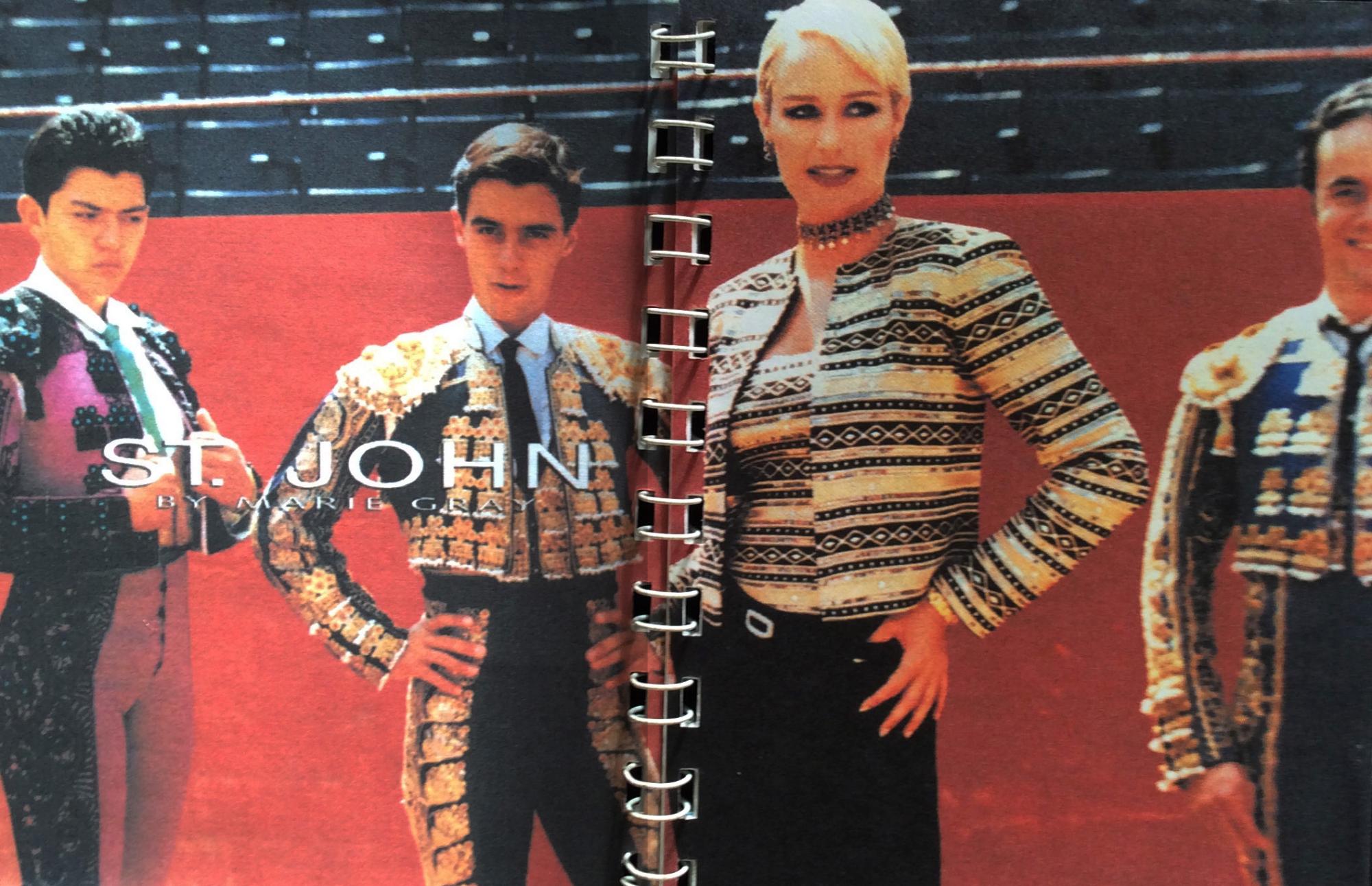 Government/Public/Education
The Rockefeller Foundation
National Endowment for the Arts
The State of New York (Cayuga Home)
B.B.B.B. Cultural HQ Germany
Werkstatt Theatre Dusseldorf
International Fine Arts College
Frei Universitat (Berlin)
Miami International University
of Art & Design (Ai Miami)
Carnegie Mellon University
Martha's Vineyard Regional High School
Peachtown Elementary School
Greece Athena High Schoo

l
Fashion/Florida/Miami
Miami Dade Cultural Affairs
Morton's Steakhouse Miami
The Doubletree Grand Hotel
The Shelborne Hotel (Miami Beach)
Magnet Management Jill Clark
New World School of the Arts
Chopin Foundation of America
Express Financial Corp. Boca Raton
The Digital Design Factory
The Lovewell Institut David Spangler
Fashion Shows Featuring Designs of: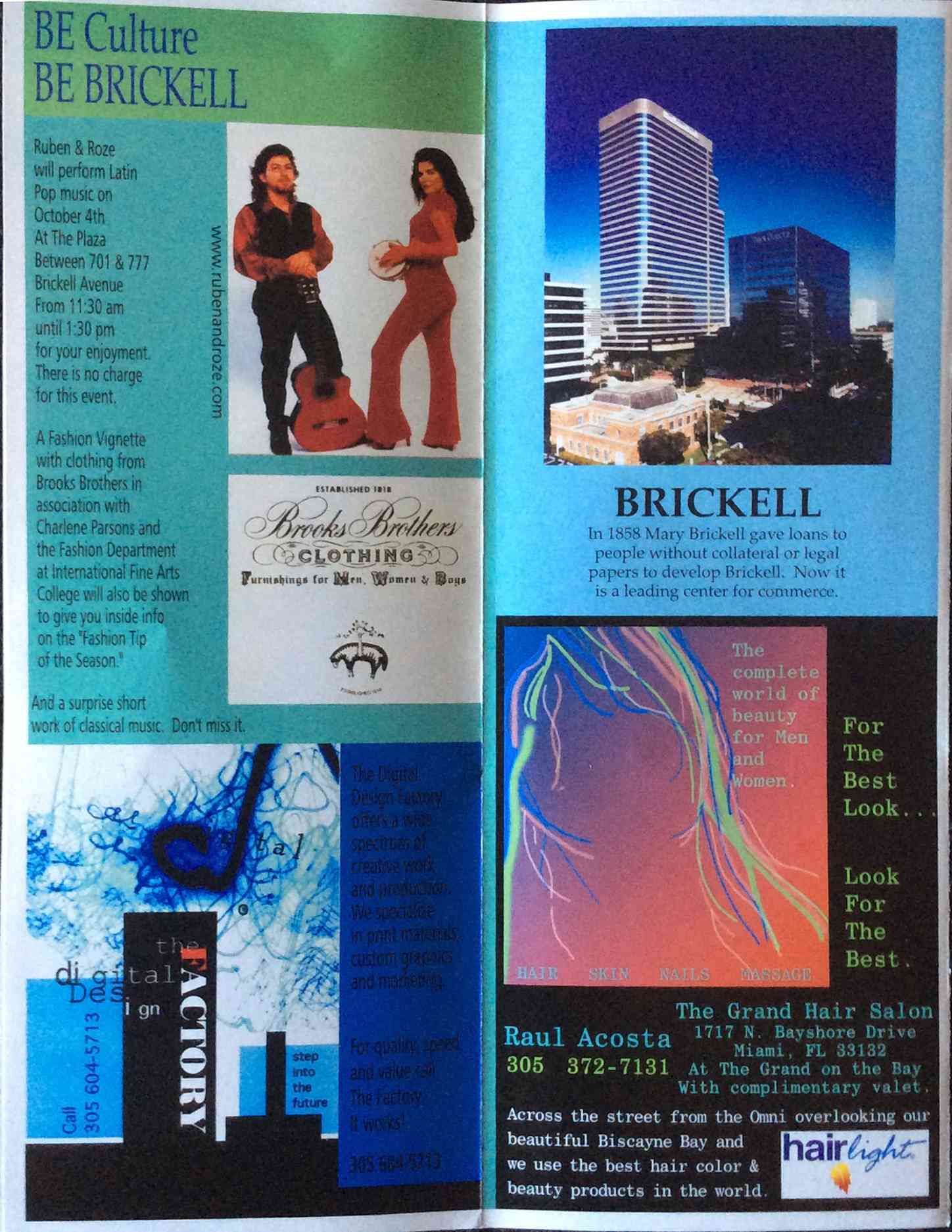 Corporations/Companies
Lockheed

Aeronautical Systems
Atlanta Marriot Northwest
The Garden Hotel Amsterdam
Childress Klein Properties
American Express Vacations
Southern International Fireworks
Bedford Thompson Vineyard
Neues Deutches Theatre Institut
American Repertory Theatre Amsterdam
The Playwright's Group (L.A.)
Coca Cola Company (Europe)
Kurt is an important voice in America. SUBVERSIVE THEATRE COLLECTIVE brought several of my works to Buffalo.